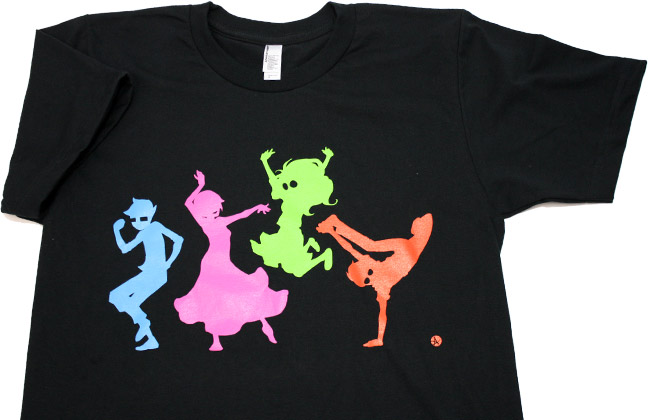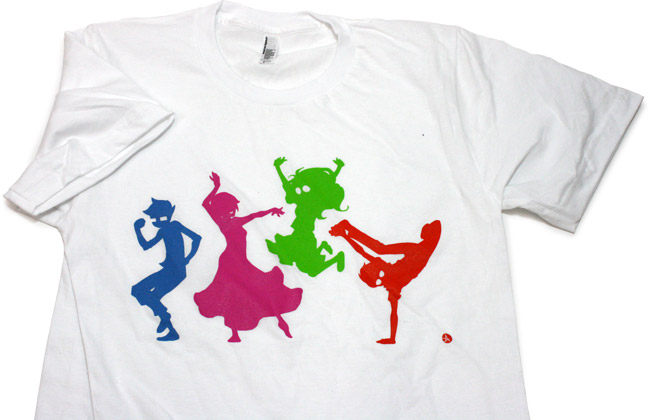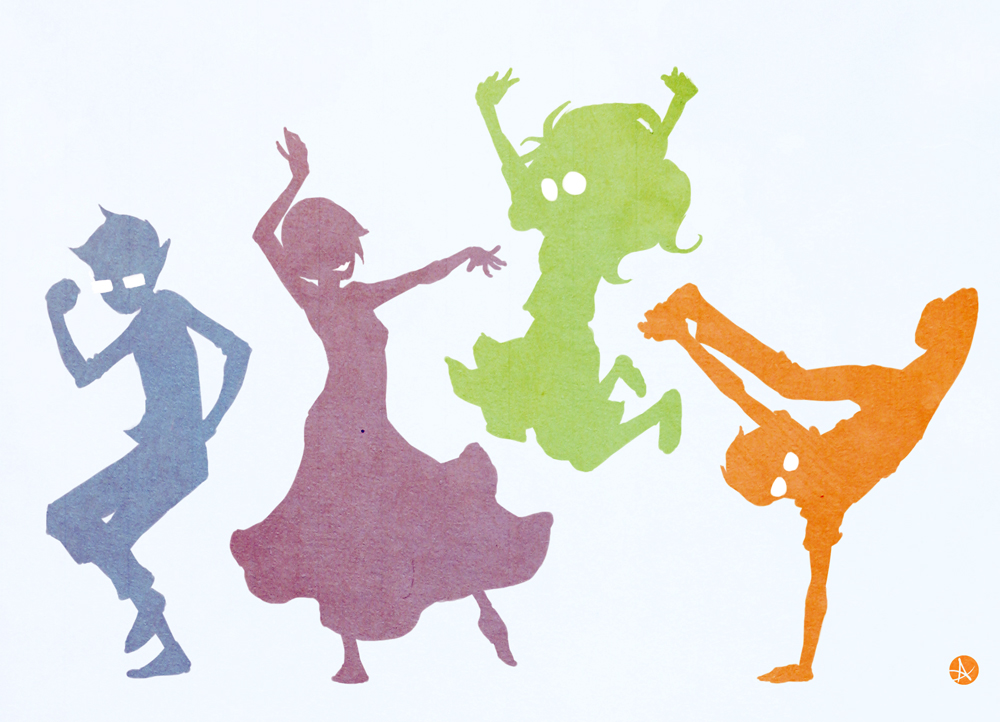 Remember that one time I made a bunch of Homestuck shirts? Sad that you missed out on nabbing one?? Through the combined powers of What Pumpkin and TopatoCo, NOW YOU CAN!

My classic DANCE design is now available on both black and white shirts. Some sizes are already starting to run low, so get em while they're hot!
Thank you for this lovely shirt design, Lexxy.